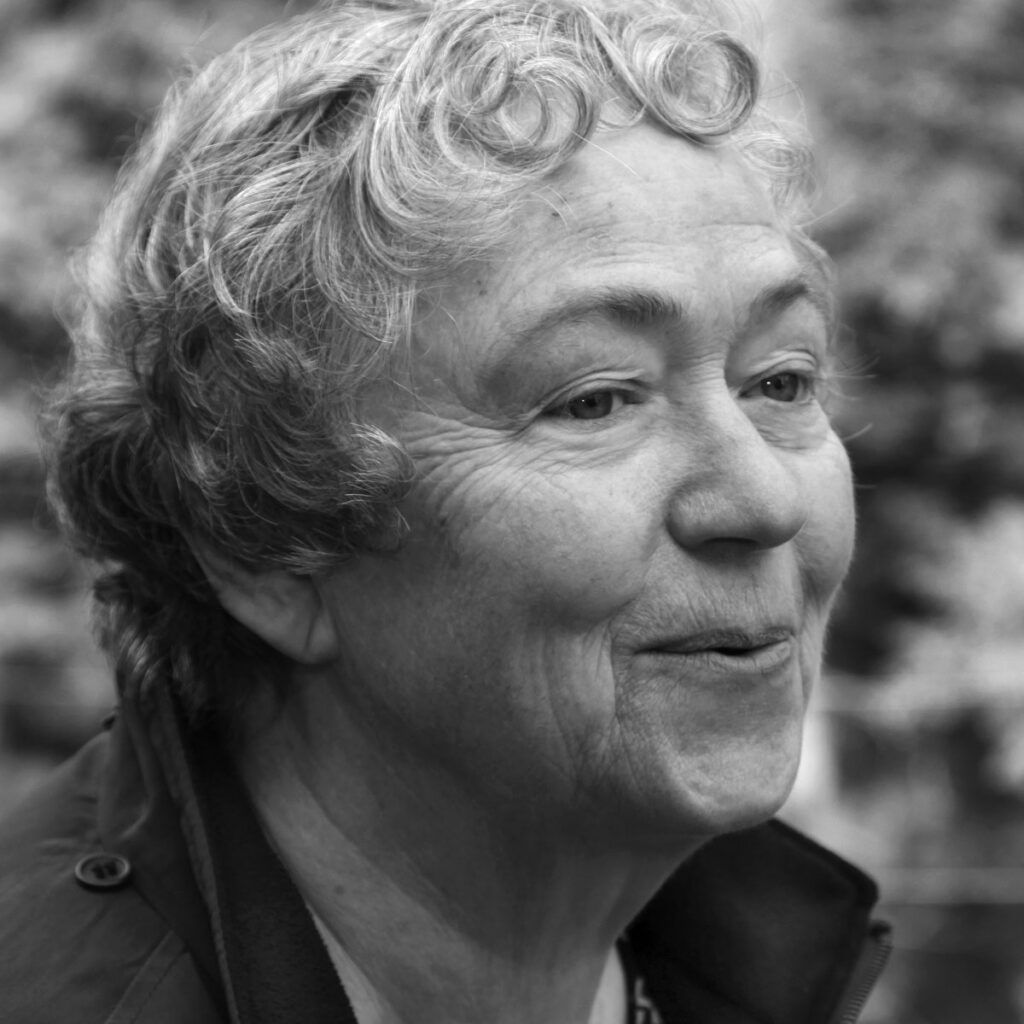 Bateson Mary Catherine
Née en 1939 à New York, Mary Catherine Bateson, linguiste et anthropologue culturel de renom, travaille à comprendre les modèles qui permettent aux individus de « composer » leur vie en étudiant notamment les interactions que l'individu met en place dans son environnement. Elle a ainsi pensé la notion de homemaking : le foyer est le lieu où la relation à l'autre, à la différence, s'apprend et se construit. Mary Catherine Bateson ouvre le champ de la pensée, comme le firent en leur temps ses parents, l'anthropologue Margaret Mead et l'anthropologue et psychologue Gregory Bateson, l'un des fondateurs de l'école de Palo Alto. Ses écrits s'appuient sur ses expériences, ses idées s'incarnent et l'imaginaire du lecteur est capté. Pour Composer sa vie, elle s'est nourrie de ses années passées en Iran et de son rôle de doyenne de l'université d'Amherst. Installée dans le New Hampshire, professeure émérite, Mary Catherine Bateson a enseigné l'anthropologie à Harvard, au Spelman College, aux Philippines et au département des sciences sociales et humaines de l'University of Northern en Iran. Elle a présidé pendant 30 ans l'Institute for Intercultural Studies à New York City et continue de s'investir dans diverses causes comme l'écologie et l'échange entre les générations. Elle est l'autrice de plusieurs ouvrages, dont Regard sur mes parents : une évocation de Margaret Mead et Gregory Bateson (Seuil, 1989), Composing a further life: the age of active wisdom ou encore Our own metaphor.
Les Éditions du Portrait ont publié Composer sa vie.