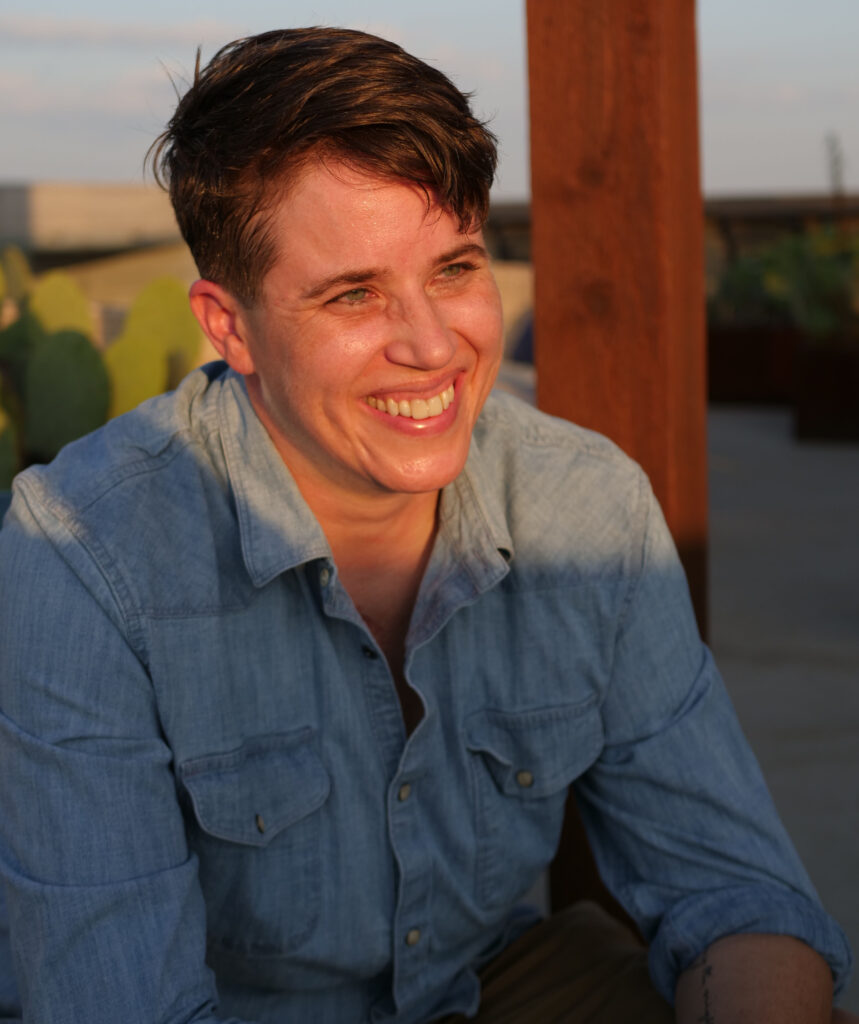 Hough Lauren
Autrice et essayiste américaine, Lauren Hough est née et a grandi avec ses parents, son frère et ses sœurs dans la secte Les Enfants de Dieu, fondée par David Berg dans laquelle se sont entre autres retrouvés l'acteur Joachim Phoenix et sa famille. Née à Berlin, elle a vécu dans de nombreux pays, notamment au Japon, avant d'emménager chez sa grand-mère au Texas à l'adolescence. Après s'être enrôlée dans l'armée américaine, où elle a été victime d'homophobie, elle a enchaîné les petits boulots. Elle connaît alors une extrême pauvreté, souffre de dépression et trouve refuge dans l'écriture.
En décembre 2018, son article « I Was a Cable Guy. I Saw the Worst of America » publié dans le HuffPost rencontre un grand succès. En 2020, elle est propulsée sur le devant de la scène grâce à son TedxTalk sur le code-switching.
Elle publie son premier livre en 2021, La Fureur de vivre, qui est largement salué par la critique américaine. Saisie par ce texte, Cate Blanchett prête sa voix à la version audio et signe la préface de l'édition française.
Lauren Hough vit à Austin au Texas.
Crédits photo : Karl Poss IV